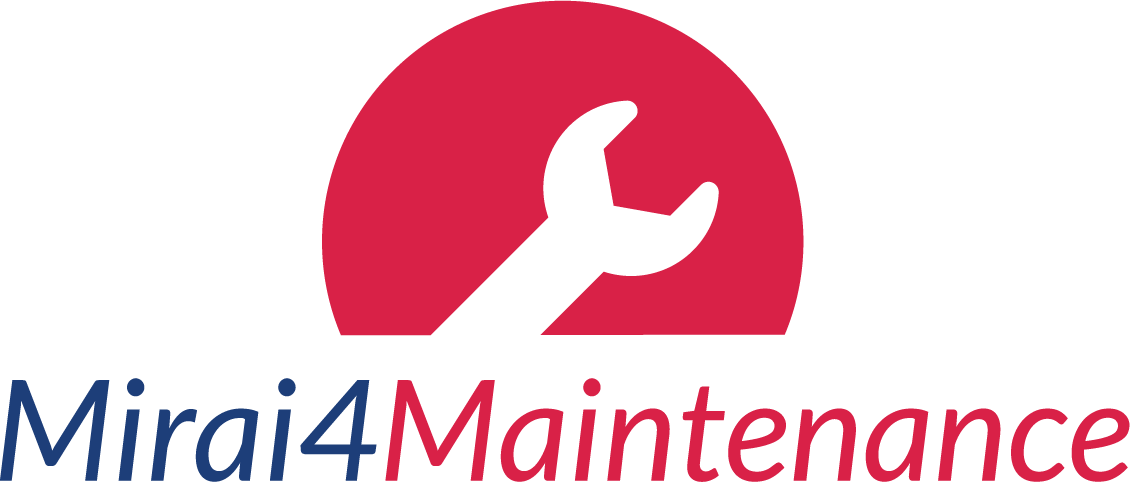 Minimise maintenance costs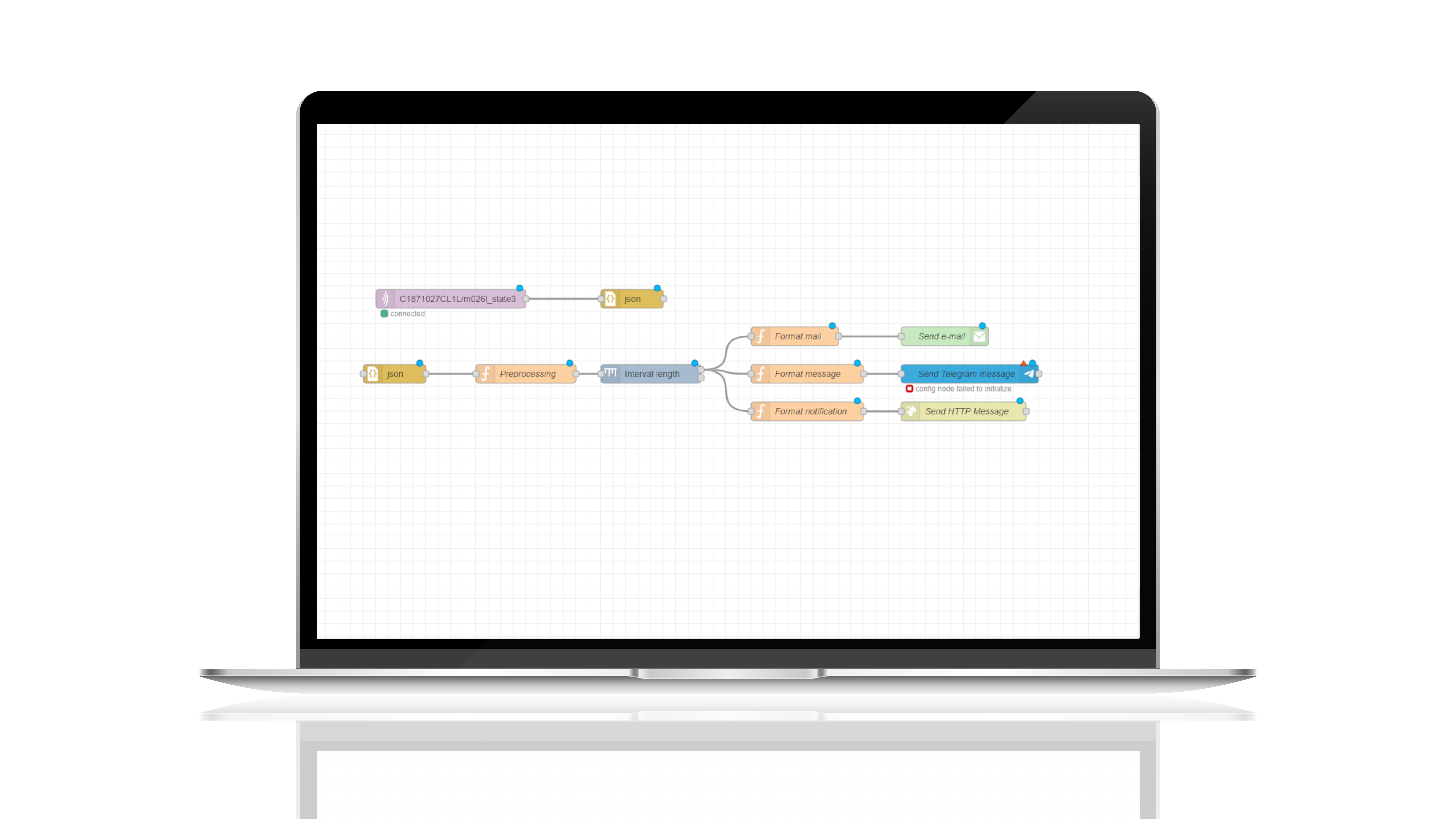 Mirai4Maintenance: it's uses
Receive and act promptly on reports of machinery breakdowns, even remotely
Optimise maintenance work and reduce machines downtime
Facilitate the proper planning of activities, spare parts management and scheduling of personnel on interventions
Maintain a history for analysis of interventions, related costs and personnel involved
Access tax benefits through the use of I4.0 technologies
Mirai4Maintenance: how it works
Mirai4Maintenance allows you to intercept real-time information from plants and perform actions consistent with the alert type.
Actions can be configured directly by the customer (notification, plant shutdown, request for operator intervention etc.) It is also possible to manage the entire maintenance process using tickets assigned with rules defined by the customer.
Tickets are created according to specific needs with the aim of tracking the process and reviewing its progress.
Through a simple interface, the customer can track the processing status of their tickets and check their performance against the defined SLAs.
Data is sent via MQTT to the platform, which is displayed in real-time and can reside either on-premise or on cloud servers. The collected data is stored in a high-performance database where all history analysis features are available.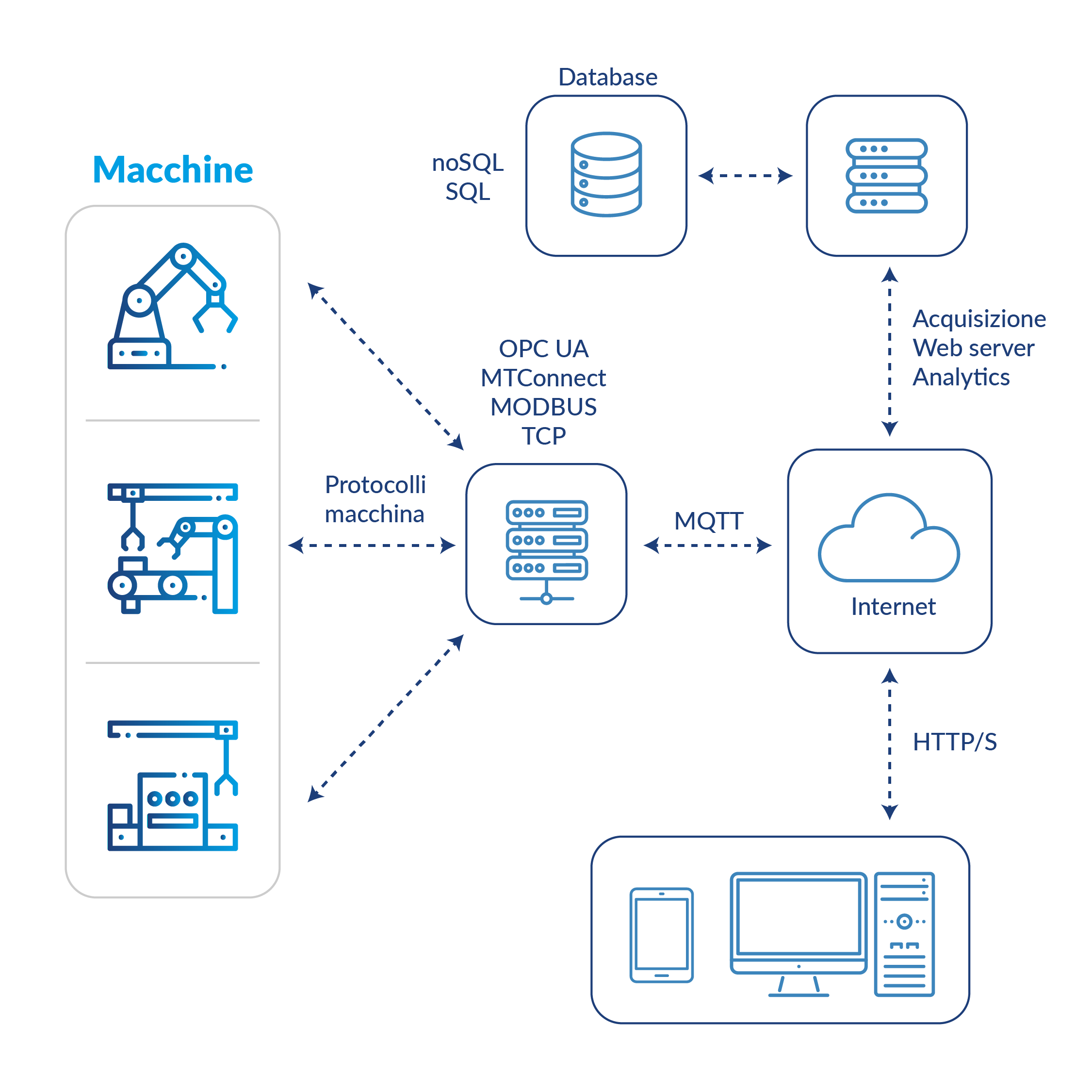 All Miraitek4.0 industrial software is user-friendly because it was developed in collaboration with key stakeholders - production managers, line operators, quality assurance managers, maintenance and testing staff - to ensure clear information and facilitate decision-making. Industrial machinery monitoring and industrial process monitoring are done at multiple levels; from the plant down to the individual station. In addition, all Miraitek4.0 software allows access to the tax benefits of the Transition plan 4.0, in accordance with the latest PNRR updates.
FLEXIBLE
Adaptable to different types and ages of machinery, with production data collection via the main communication protocols. High system reconfigurability following plant modifications.
SCALABLE
Can be integrated into one or more machines, plants and factories at different times. Different variables can be monitored for each machine.
ACCESSIBLE
The data collected resides on a local server or in the cloud; the information can be accessed at any time and from any device connected to the internet. The PLC is able to receive and give input with the two-way flow of information.
CONFIGURABLE
Fully customisable dashboards, indicators and data model to suit individual customer requirements without changing the software source code.
SECURE
Each user is identified by credentials that allow access only to permitted information. The physical isolation of the machine network from the company network is guaranteed, with data always transmitted and managed on a secure protocol.
Consult Miraitek experts to find out more
Fill out this form to download the Data Sheet or for more information: