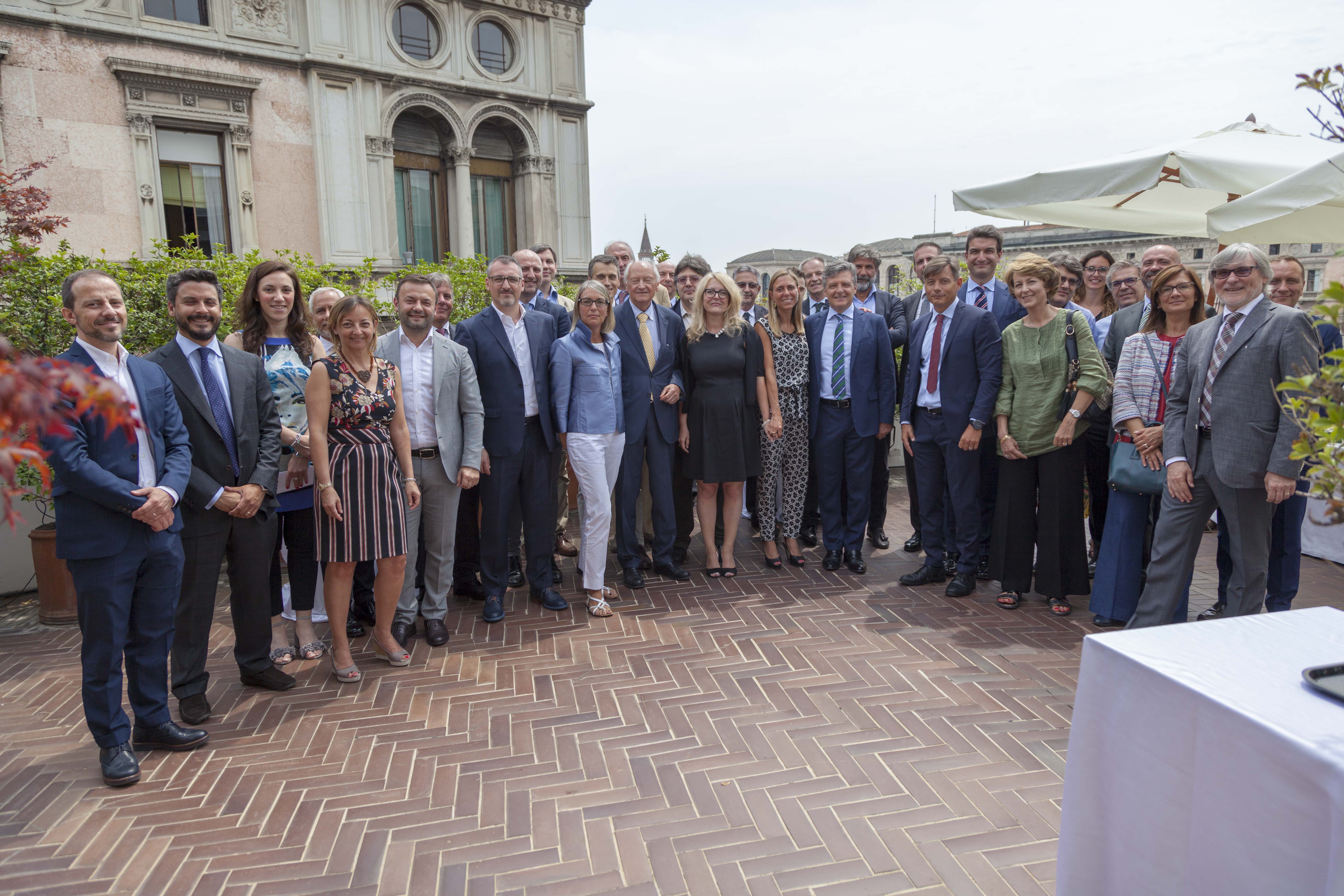 Mindsphere World launch: Miraitek and Siemens for digital transformation
Thanks to the innovative nature of its offer, Miraitek is one of the seventeen companies selected by Siemens to contribute Mindsphere world ecosystem: local community, which includes companies from the manufacturing world and the IT world, to offer a completely new digitization potential.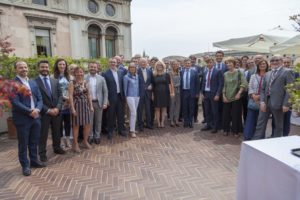 As value proposition, Miraitek offers tools and services for the digital transformation of factories. MindSphere is Siemens' open operating system for cloud-based IoT and it is Siemens' core digitalization offer.
Thanks to Mindsphere, Miraitek collects, analyzes and turns operating data collected from manifacturing plants, machineries or production lines, into high value-added information for production performances and industrial processes improvement.
"MindSphere partner organization is a major step in promoting the ecosystem that surrounds the open platform for IoT. MindSphere aims at becoming the IoT standard for cloud applications in the industrial world"declared Giuliano Busetto, President of MindSphere World in Italy, Country Division Lead of the Digital Factory Divisions and Process Industries and Drives of Siemens Italy and Director of Siemens Industrial Software Srl .
Miraitek, alongside Siemens and the other partners, develops and improves IoT solutions based on Mindsphere platform. As technological hub, Mindsphere World promotes research and development as well as training about the IoT solutions included on Mindsphere.
Mindsphere World is made of seventeen companies that represents Italian excellence as providers of technologies and solutions for the industrial world: as part of the project, Miraitek will share its technological know-how and industrial experience about process optimization and production performances improvement. Miraitek will work alongside the members of MindSphere World Italia to develop procedures and suggest solutions to allow interoperability between the different activities based on MindSphere.
The goal of the eighteen members of the Mindsphere World association is to share information and ideas about technology, marketing and new business models, developing innovative solutions to help users and customers of Mindsphere.