Average results achieved by our customers in the past year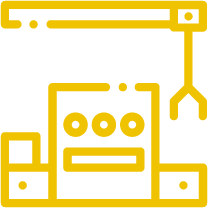 Are you a manufacturer of industrial machinery and equipment?
Some advantages:
Real-time remote control of machinery
New business models
Support in the testing phase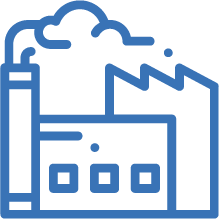 Want to know more about what we offer to Manufacturing Companies?
For example:
Increase OEE
Predictive maintenance
Reduced energy consumption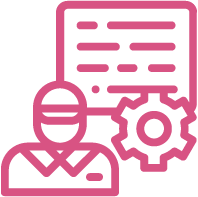 We are the ideal partner for Consultant as well. Find out why.
With Miraitek you can:
Expand the project portfolio
Have a ready-to-use product
Increase the market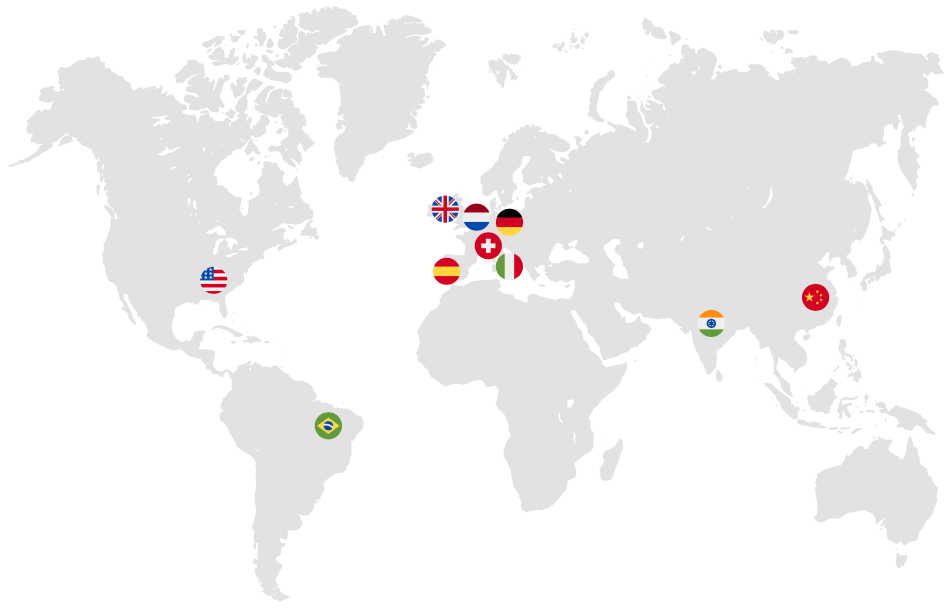 more than 160 Connected Machines
more than 74.000 Data Points