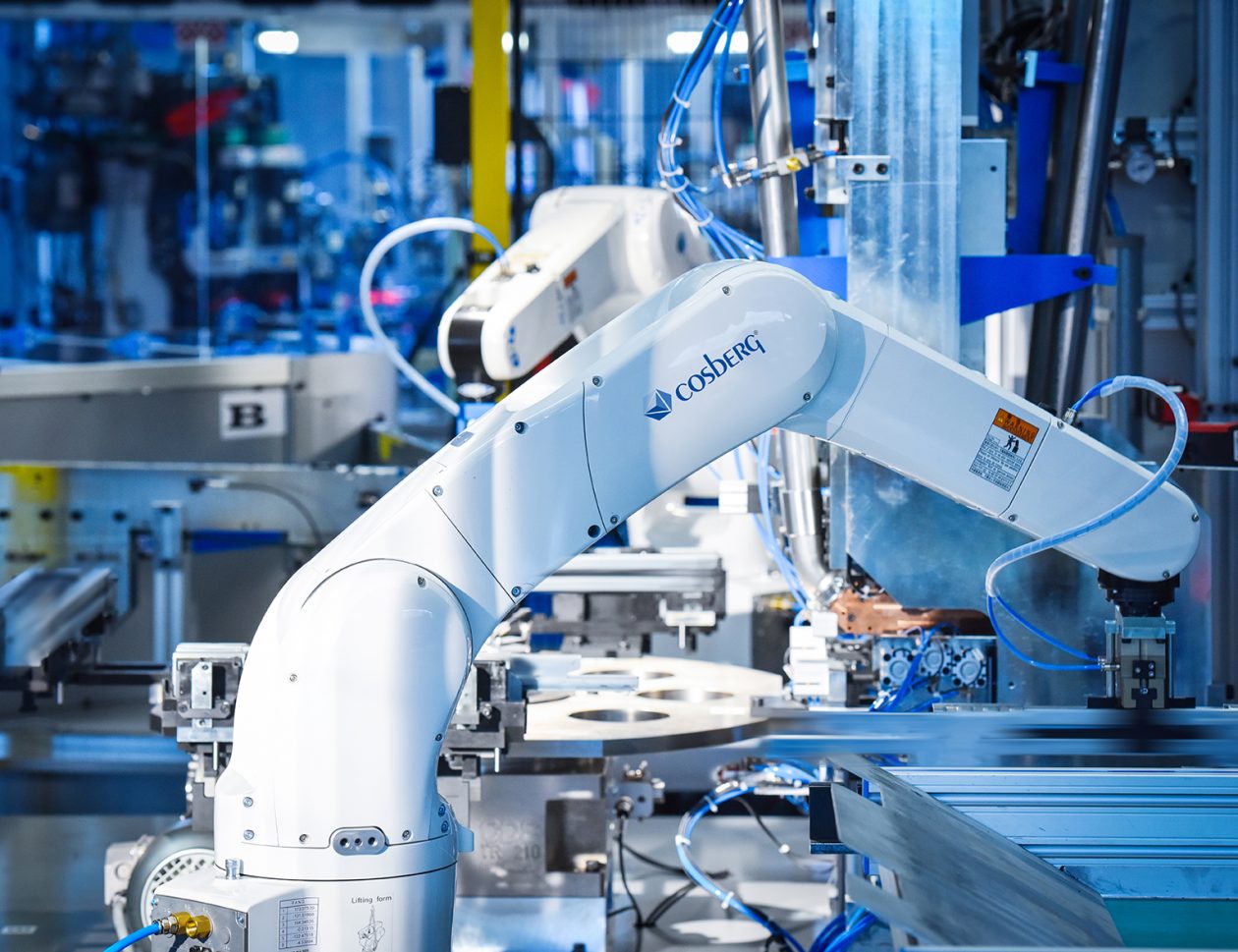 Cosberg was founded in 1982 by Gianluigi Viscardi. Since then, the Italian company from Terno d'Isola has been studying, designing and building machines and modules for the automation of assembly processes. From the outset, it has been committed to continuous innovation, investing more than 10% of yearly turnover in research and development. Today, Cosberg's systems can be found in all the main sectors of the industry: from the automotive sector to the electromechanical sector, from furniture fittings to mechanisms and accessories for household appliances.
https://www.cosberg.com
Cosberg turns to Miraitek to achieve its goal of offering its customers an efficient plant monitoring system that can be used in a single integrated solution and that allows real-time control, even remotely, of machinery and of the entire production plant. With Miraitek's support, Cosberg also wants to innovate the testing and subsequent customer service phases, making them available remotely. Another important objective of the collaboration : moving forward in a green direction and assisting the customer in monitoring energy performance of both machinery and the entire plant.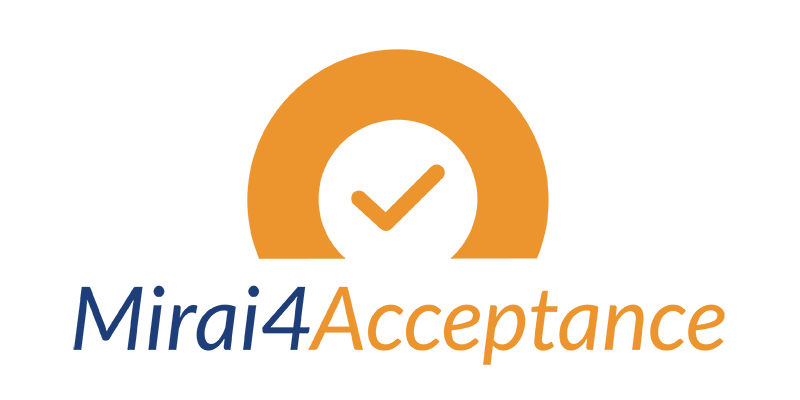 With these objectives in mind, Cosberg has actively contributed to the development of Miraitek's entire product range, providing its know-how as a machine manufacturer, with the aim of creating a monitoring system that is not only technologically innovative but also functional. One of the most notable results is the Mirai4Machine, a platform composed of several suites able to promptly identify any problems concerning production processes involving on-board machine operations, while also identifying opportunities to improve production capacity thanks to the analysis of historical data collected by the system.
Thanks to the Miraitek4.0 product suite, Cosberg has also had the opportunity to implement the following on their machines:
Mirai4Acceptance: the industrial software dedicated to remote testing.
Mirai4Energy, the software dedicated to monitoring the machine's energy consumption in order to implement energy saving industrial machines.
Thanks to Miraitek, Cosberg is now able to provide intelligent plants equipped with an advanced real-time performance monitoring system. Furthermore, thanks to the Mirai4Energy module, Cosberg products are now in line with the growing issue of environmental sustainability. Positive testimonials have already been collected from Cosberg customers on the possibility of monitoring production and consumption data, from which analysis then resulted in actions and improvements to make processes more efficient and reduce waste.
Thanks to the Mirai4Acceptance module, Cosberg has also innovated and further improved the machine testing process. In fact, the possibility to perform this operation remotely allows a significant reduction in time and costs, which would be drastically reduced with savings on these activities up to 50%.
As a machine manufacturer, Cosberg also needs to ensure the productivity of its machines is increased by reducing maintenance downtime. By industrial production monitoring and storing production data, it is now sufficient to apply machine learning algorithms to historical plant data in order to identify behavioral patterns and enable predictive maintenance.
"Thanks to Miraitek, Cosberg is now able to offer a product that lays the foundations for an idea, new to the industry, of proposing alternative sales solutions and innovative business models, respectively promoting circular economy and enhancing mutual interest between supplier and customer."