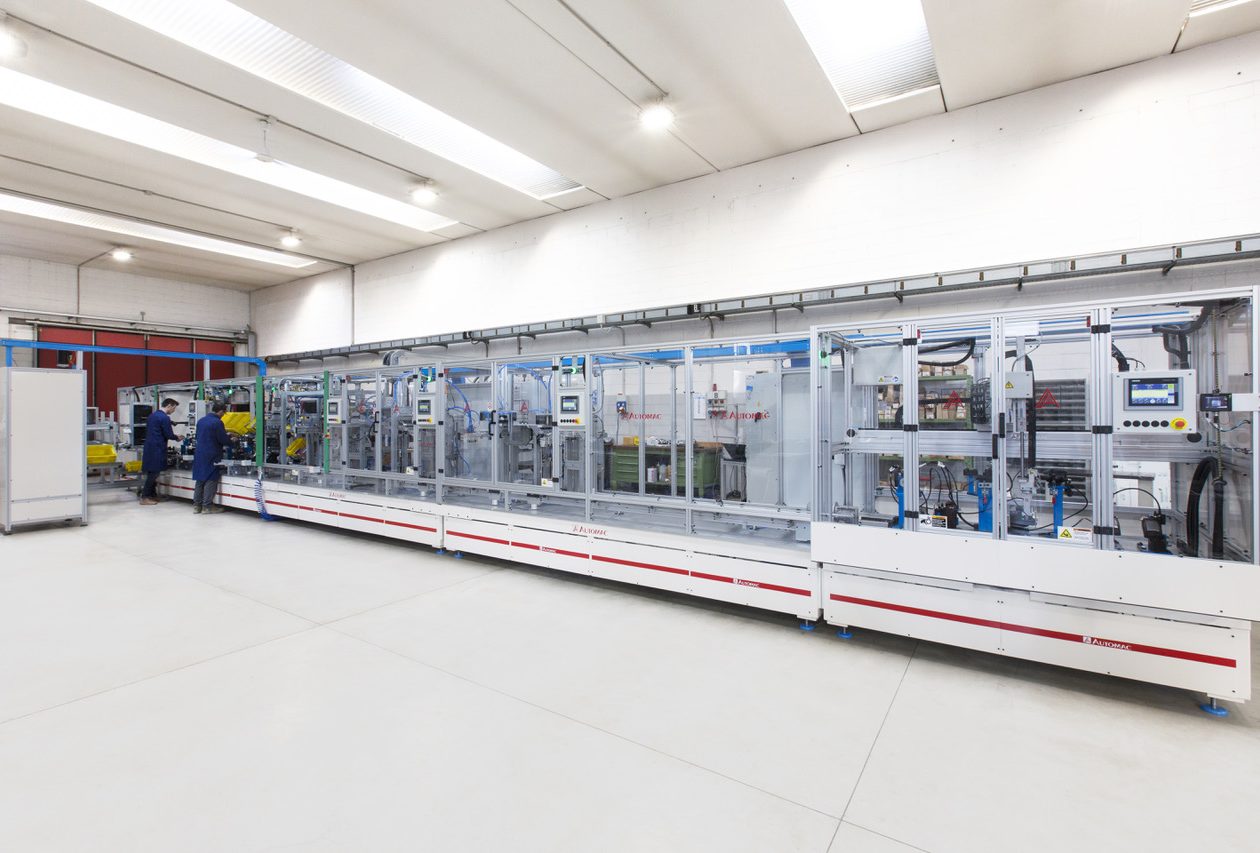 Reduction of waste
due to component wear
Automac, founded in 1993, creates Mechatronic solutions for the automation of assembly and testing processes of various industrial products. It stands out for its management and production capacity aimed at listening to and responding to the expectations of quality and efficiency expressed by its customers.
Automac turned to Miraitek for the implementation of predictive maintenance based on machine learning algorithms with the aim of reducing maintenance times and costs.


The project started with the identification of the main critical components of the process. Following the analysis carried out, it was possible to highlight the need to monitor the state of wear of the tool of a mechatronic tightening module, which is part of a complex assembly plant. The ultimate goal is to maximise tool life as well as prevent defective parts.
The installation of Mirai4Predictive has enabled:
the acquisition of data from the field;
training of the ML model;
validation of the ML model.
Thanks to the targeted control of the tightening process, waste from the specific process was reduced by 5%. Signals of interest from the machine are processed by the ML model in production and in event of any critical issues on the tool, Mirai4Predictive immediately notifies the operators or the production manager.
With this approach, it is possible to significantly reduce production stops
due to the need to replace faulty components and at the same time make the best use of these components by maximizing their useful life and planning maintenance operations based on their actual wear condition.
"Machine Learning has proved to be a real help in both planning and operational activities. It supports managers and operators and makes their work easier."