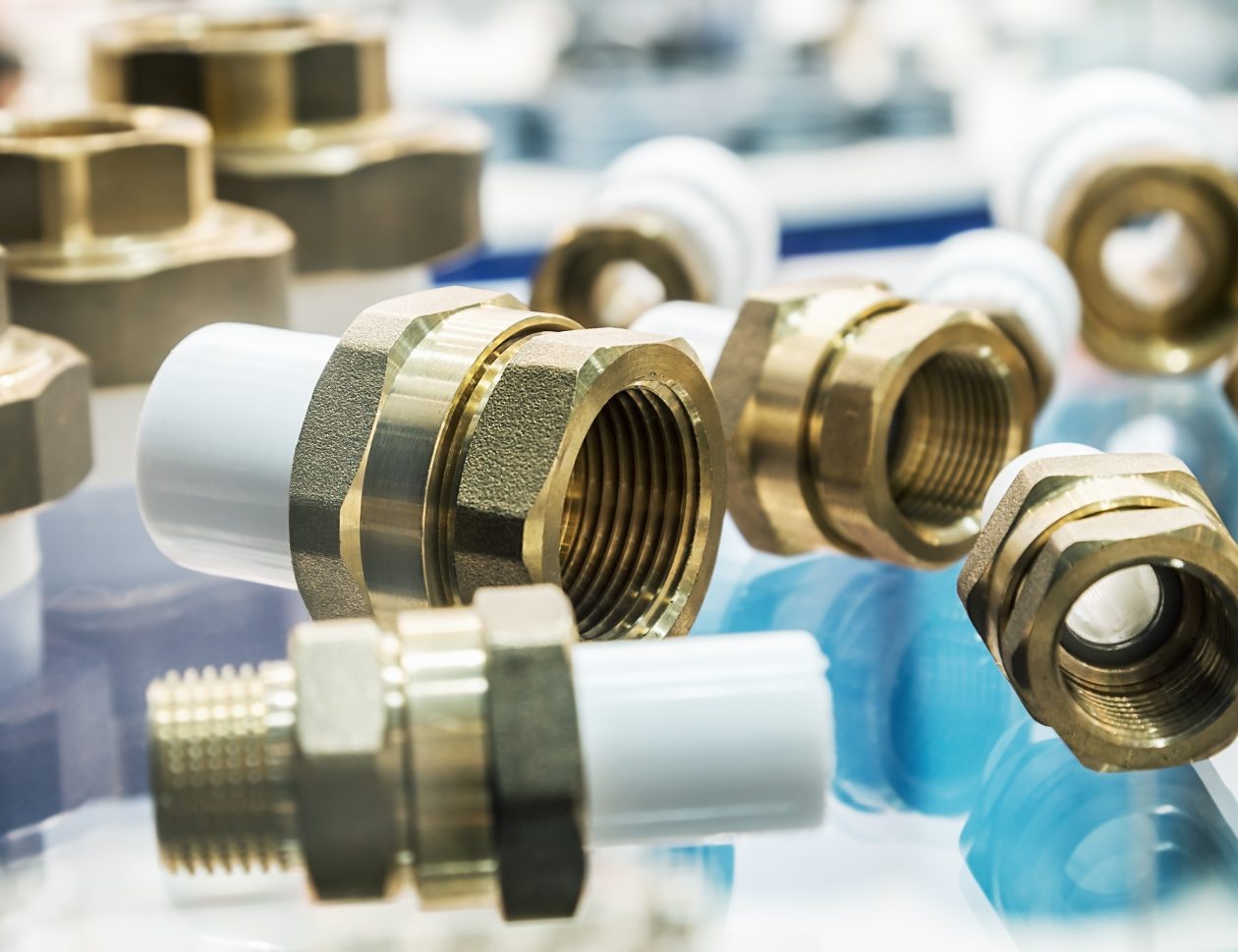 Reduction in breakdown times
Since 1970, Raccorderie Metalliche has been a major player in Europe in the production materials for civil and industrial plumbing and heating systems. Since 2014, it has been present in the naval sector as the only operator able to simultaniously offer pressfitting systems, steel drainage systems, welded and threaded fittings and fixing systems.
It carries out its work using mechanical processing transfer equipment, including pressfitting, a system used for joining pipes with fittings that are joined by means of electromechanical pressing machines.
https://www.racmet.com
Following a series of launched innovation projects, the company was looking for an easy tool capable of quickly enabling the digitisation of its production control and planning processes.


Interconnection of 2 deformation plants for real-time machine data collection for the evaluation of plant performance.
Modification of the PLC program in order to maximise the extraction of information useful for understanding plant operation systems.
Introduction of a form on the machine to collect the causes of plant stoppages in order to account for the time and ensure traceability, while also encouraging the involvement of the operators.
Thanks to Mirai4Machine, Raccorderie is now able to precisely monitor the behavior of their machines and analyse their alarms in detail, with the collection of downtime causes directly from the field. Interventions in the event of downtime are 8% faster thanks to prompt reporting of events to operators.
Mirai4Machine allows you to calculate the OEE of the plant and evaluate the production progress of the shifts, as well as improving tooling and setup operations following a change in production. The operator is guided through the most critical activities with a 12% decrease in errors in setup and tooling.
"Our operators are much more involved and attentive to the work being done thanks to good, easily understandable support that enables them to carry out tasks with greater added value."