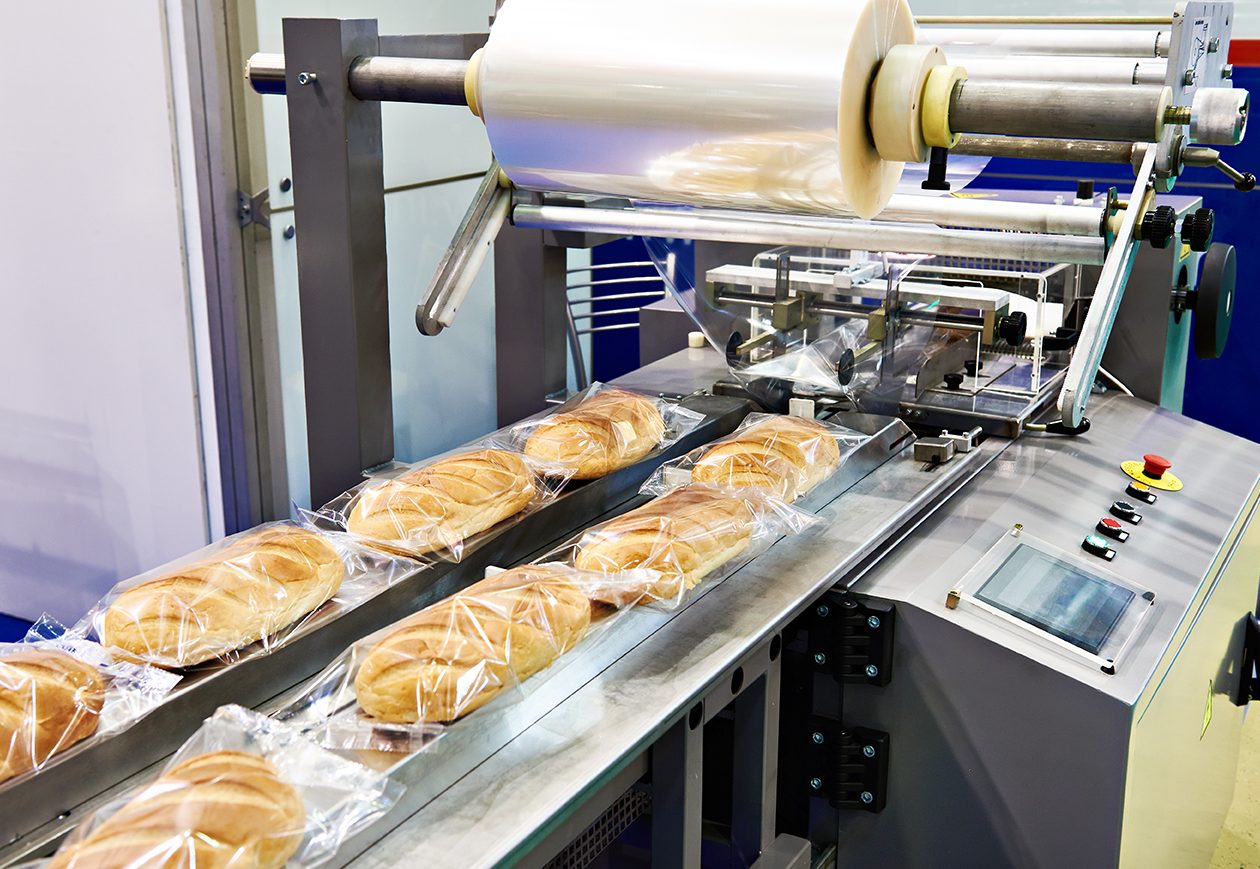 The Cavanna Group is one of the world leaders in turnkey solutions for primary (flowpacking) and secondary (boxing and casing) packaging.
Located in Prato Sesia, one hour from Milan, Cavanna designs and manufactures machines and complete lines for packaging food, pharmaceuticals and other products.
With 60 years of experience and a truly global presence (5 sites and 12 technical assistance centres worldwide), the Cavanna group meets the packaging needs of national and multinational customers with highly efficient solutions that it manufactures, installs and supports worldwide. The references list is long and includes the biggest names in the Bakery & Confectionery segment, where over 60% of Cavanna's solutions are directed.
Biscuits, crackers, rusks, bars of all kinds (cereals, protein, wellness...), as well as chocolate (blocks, bars, snacks).
The remaining 40% is autilised in the Ready2Eat segment, coffee capsules and the pharmaceutical sector.
www.cavanna.com
Cavanna aims to enrich its customer service offering by equipping its machinery with remote monitoring in order to guarantee effective after-sales assistance with short intervention times and a high level of knowledge about the problem encountered.


Each machine produced by Cavanna is supplied with Mirai4Machine software, made operational by Cavanna technicians in less than half a day of installation.
Machine data is made available in navigable dashboards and user-friendly reports to the operators directly in the Mirai4Machine software. All existing semi-automatic transcoding, numerous spreadsheets and manual reporting have been eliminated.
Thanks to Mirai4Machine, Cavanna can view the data of all its customers' machines and offer them constant remote support, resulting in an improved after-sales service, with a reduction of more than 20% in terms of intervention time and a consequently an increase in customer satisfaction thanks to greater efficiency in the maintenance process.
With Mirai4Machine, Cavanna's customers can use the data from the machines in a single, organised and homogenous system, which allows them to analyse in detail the alarms of all the machines and accurately measure their performance. With the first customers, Mirai4Machine has contributed to a 15% reduction in downtime and a 10% increase in productivity.
"Thanks to Miraitek we can now offer business models based on service sales thanks to the visibility into customer activity enabled by Miraitek software."