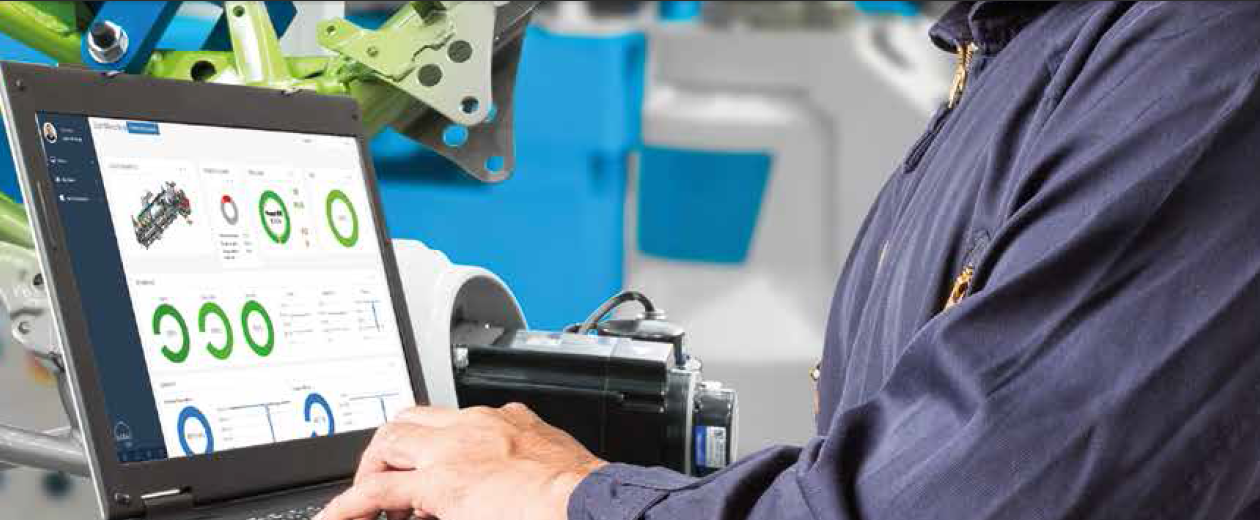 Increased operational efficiency
The company was looking for a digital solution to guide operator activity in order to reduce human error, increase plant efficiency, and reduce production waste.




Cloud-based monitoring with Mirai4Quality and Mirai4Machine of three interconnected plants in order to synchronise production operations and reduce unplanned shutdowns.
Production planning in order to guide the operator in the selection and correct use of raw materials.
Development of a driver for integrating the machines' proprietary protocol, from which data is read to make the machine Industry 4.0 ready.
The implementation time was two weeks for both monitoring and production planning, while driver development took about one week.
Mirai4Quality guides line operators in the management and use of materials, increases their efficiency by avoiding errors in manual activities, and contributes to a 10% reduction in waste.
Mirai4Machine collects data in the field and reprocesses it to generate input commands to the machines, in which case production recipes are controlled and optimised with a 12% reduction in material waiting times, and a 10% increase in operational efficiency. The two-way communication enabled by Miraitek software also allows access to the tax benefits of the Transition 4.0 plan.
"Thanks to Miraitek, we have embarked on a digitalisation journey that has greatly improved production performance and the satisfaction of our people."